Happy Friday, sweet readers! We are taking a break from our normal "Know Your Birdies" question this week. However, I simply couldn't let you round out your week with out a HLB fix. I know it is imperative to your weekend. I also know that sarcasm never reads well, so know I am just joshing with you.
I do, however, think that my latest Etsy obsession, The Wheatfield, will indeed enrich you weekend. While trolling on Pinterest I happened upon on one of the shop's prints. They are vibrant, whimsical and have beautiful messages. Here are couple of my favorites.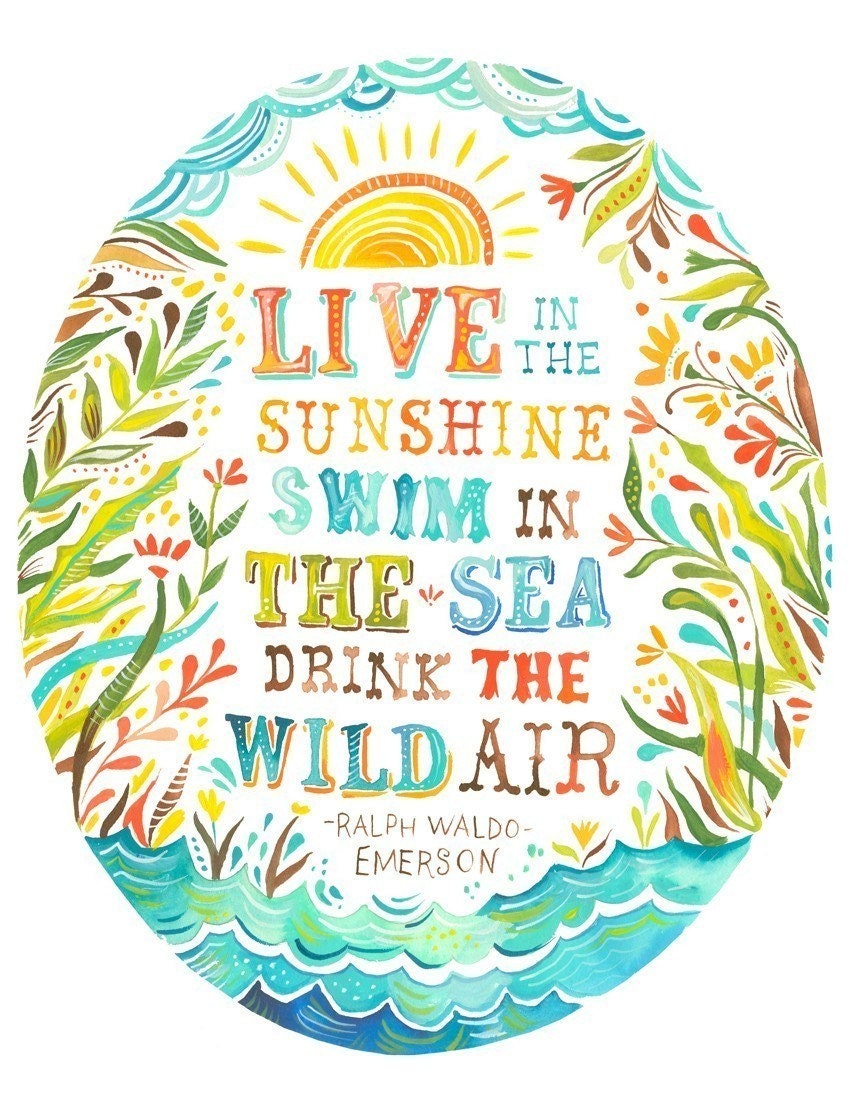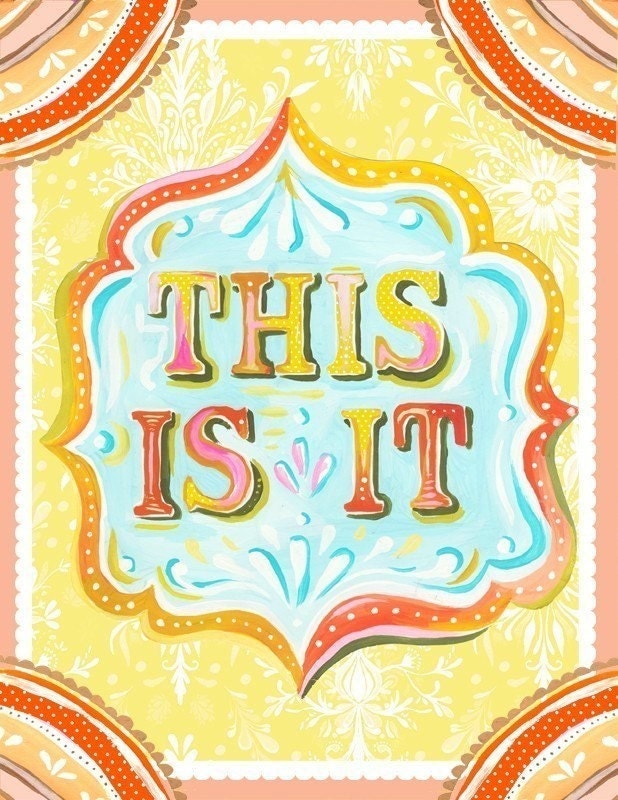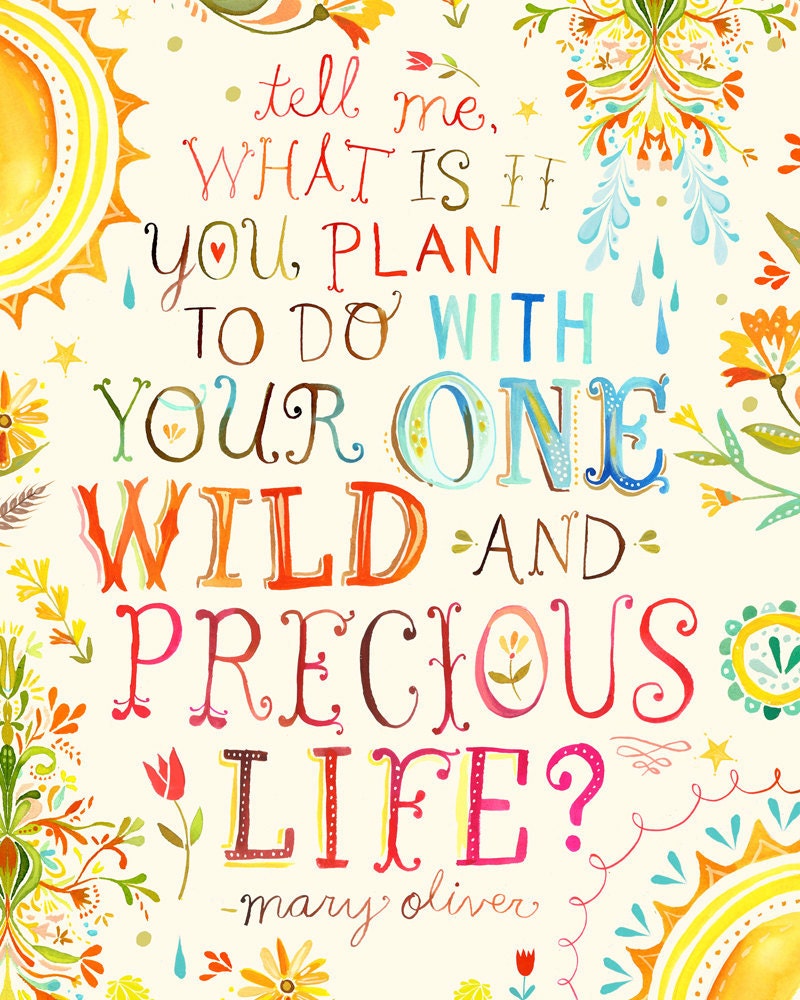 Wishing you all a weekend of the happiest kind!
Leave a Reply